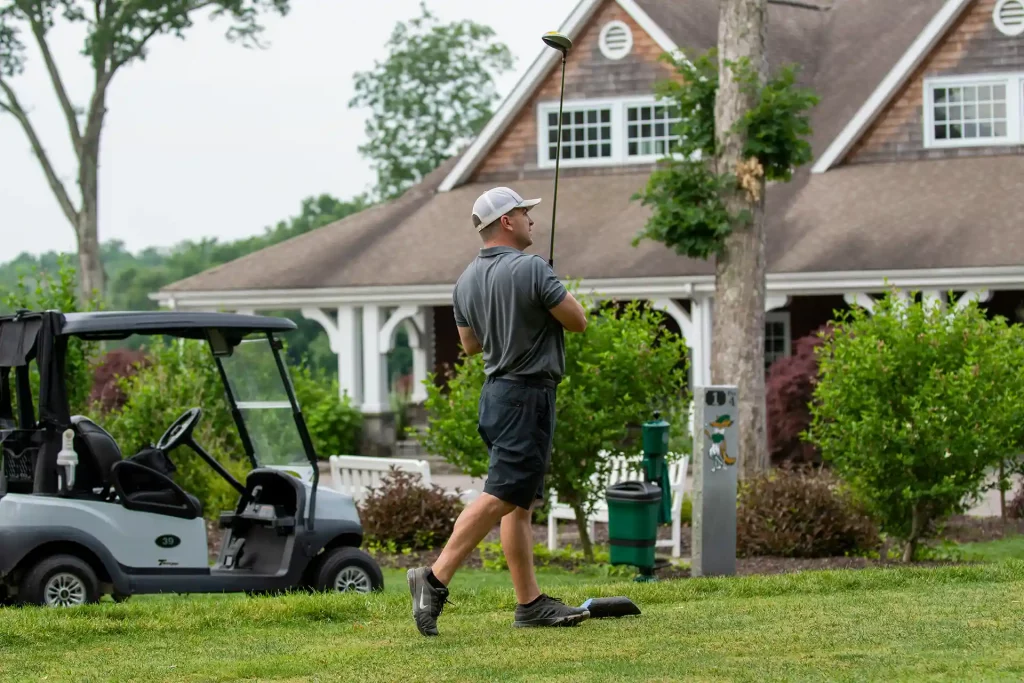 We work with all levels of golfers, from rank beginners to PGA Professionals; from little swingers (4- to 6-year-olds) to retirees.  No matter where you currently are with your game, we can help you to reach the next level.
Our philosophy is simple – explore what our students want and need, and help them achieve it.  Anything is easy if you know how.  The only true learning is through self-discovery. Our approach isn't to over-teach, but rather to help the student to learn. Every golfer has extraordinary abilities; our goal is to help them discover, utilize, and enjoy them. We do not teach a method, rather; we teach individuals.
Our approach to teaching and coaching is very holistic. For starters, your equipment and physical capabilities will be examined. To become a complete golfer, you must understand and be adept at the fundamentals of setting up to the ball and swinging the club. You must also be able to make the necessary adjustments to play different types of shots. The different short-game shots, which are so critical to scoring, must be learned; as well as the strategy of when to play particular shots. We will help you understand the learning process and develop a plan (how to practice) to achieve your goals in these areas.
To write the story (play the game) we will help you with an additional set of skills involving course- and self-management. Having realistic expectations, being able to relax and focus, managing your emotions to the benefit of your game, and staying in the present tense are all aspects of playing the game. When handled effectively, these things will help you reach your full potential.
Finally, our promise is to make learning and playing the game an enjoyable experience. Our goal is to enhance the pleasure of learning and playing so that golf (or any game) regains its role as a source of renewal, recreation, and ease. We look forward to working with you!
Our golf professionals use TrackMan technology year round in their golf instruction. In the winter months TrackMan is set up in the golf shop (Fox Den) where it can be used for instruction, club fitting, ball fitting, training, practice and play. We have over 250 golf courses from around the world in our library including over 30 that have hosted PGA and Major Championship events. Phase three of our private club transition includes a proposed 2 bay TrackMan building which can be utilized year round.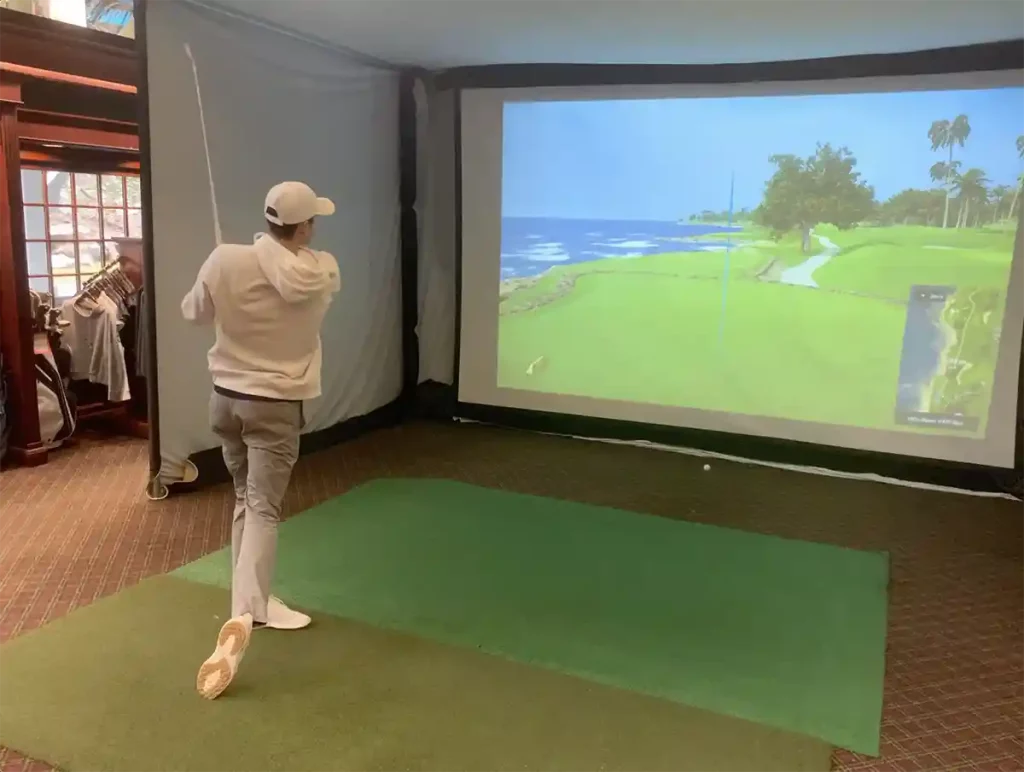 Instructors at Fox Hopyard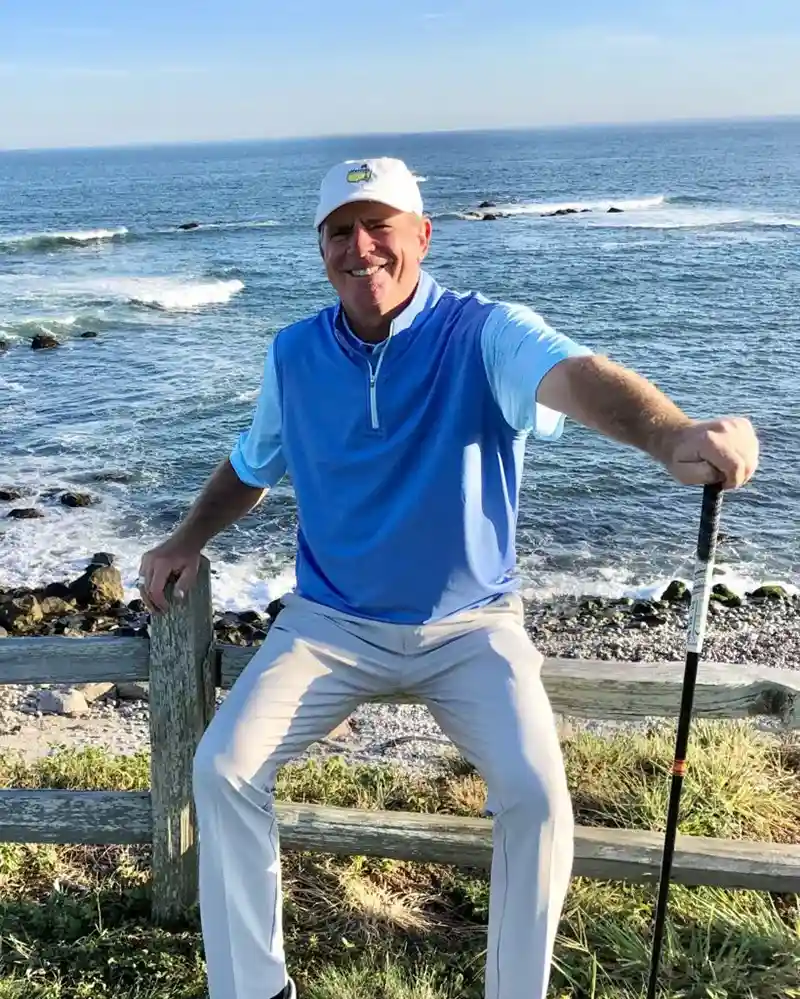 Head Professional Ron Beck directs all of the golf operations at Fox Hopyard but teaching and coaching are his passion. In his Hall of Fame career Ron has given 10,000 private lessons, taught in hundreds of clinics and schools, and has positively influenced thousands of youth golfers through his comprehensive Junior Golf Programs.
For his efforts Ron has been recognized as Connecticut Section PGA Teacher of the Year, US Kids Top 50 Junior Golf teacher in America, and has been ranked by Golf Digest as one of the Top 10 instructors in Massachusetts and Connecticut every year since the rankings began in 1995.
Ron has taught with and learned from most of the top golf instructors in America. He originated and has organized and conducted over a dozen Northeast Teaching and Coaching Summits, a bi-annual program that has attracted instructors the likes of Fred Shoemaker, Jim McLean, Mike Hebron, Bill Strausbaugh, Hank Haney, Jim Hardy, Randy Smith, Dave Pelz, Chuck Hogan, David Leadbetter, Jim Flick, Bob Rotella, Jim Suttie, Peggy Kirk Bell, Ed Ibarguen, Martin Hall, Michael Breed, Andrew Rice, Todd Anderson, Michael Breed, Stan Utley, and many others. As a young professional at Innisbrook Ron had the opportunity to be a part of the program that included Jim Flick, Bob Toski, Peter Kostis, Jack Lumpkin, Paul Runyan, John Elliott, Mark Wood, Tom Ness, Deede Owens, and Davis Love Jr.
Ron's influences are many and his bank of knowledge is extensive but he will tell you his philosophy and style is pretty simple…help the student identify, understand and develop what they uniquely do to produce the best swings, decisions, shots, and ultimately scores that they are capable of. The learning process, course and self-management, short game, and how to practice and all part of what he teaches to help his players reach their goals. Paramount to all is helping players appreciate, respect, and have FUN playing the game. His passion for playing and teaching the game is shared by his fellow Fox Hopyard golf professionals.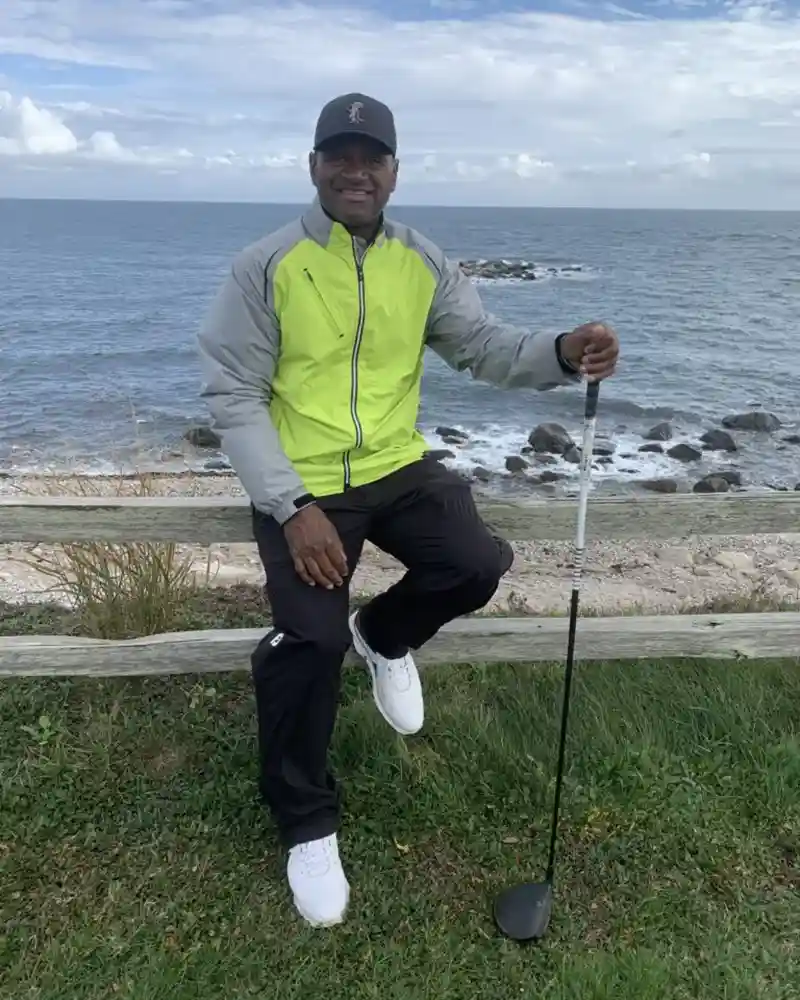 Eddie is relatively new to the world of golf instruction but in a short time he has attracted a strong following of students. He took up the game at age 37 and went through all the steps, most of them self-guided, to become a strong player. Understanding and experiencing that process certainly helps Eddie help his students achieve the results that they are looking for.
If there is anything Eddie enjoys more than playing it is, in fact, teaching. His enthusiasm and energy are contagious and he is sincere and devout in helping others. Eddie works with players of all abilities and heads up many of the Junior Golf Programs at Fox Hopyard.
A strong point in Eddie's teaching and coaching is his knowledge and ability to get players into properly fitted golf equipment, an important component in reaching one's golf potential.
Eddie is looking forward to seeing you out on the tee!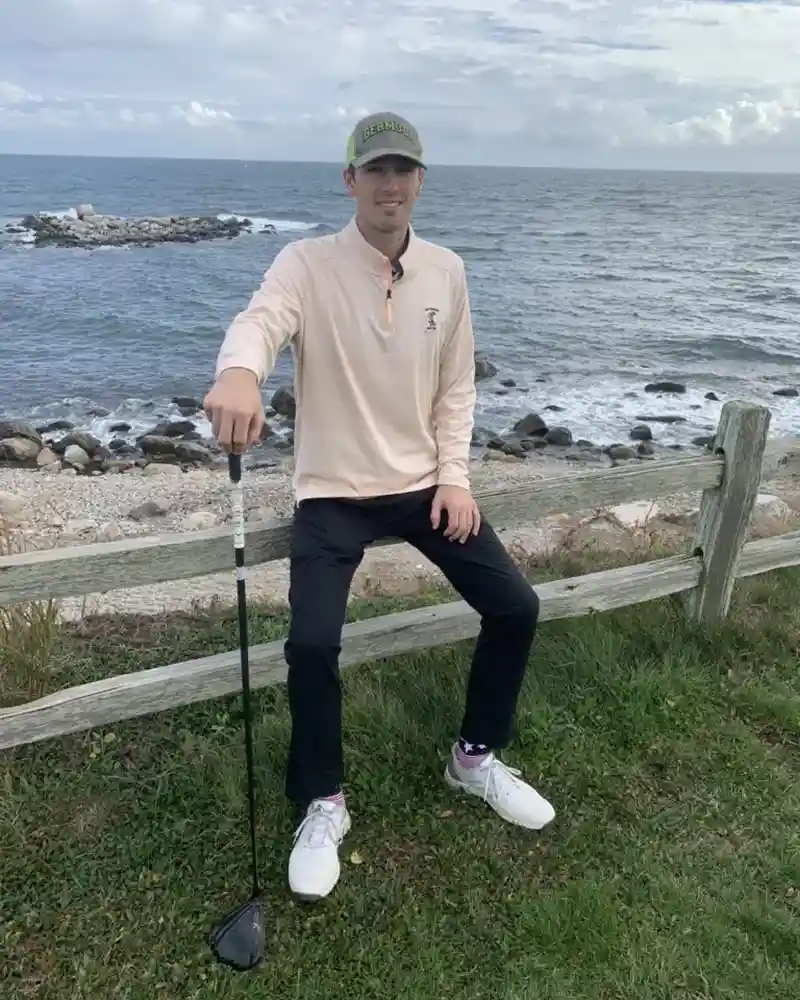 Alex is just embarking on his journey in teaching and his career in the PGA of America. He hails from Old Saybrook and is a graduate of Providence College. One of the first steps in achieving membership in the PGA is to pass a playing ability test, an arduous and nervy task and Alex passed on his very first attempt.
Alex is taking PGA courses in teaching and coaching and enhancing his knowledge by reading and studying the works of golf's most influential instructors. Alex has an integral role in the Fox Hopyard Junior Golf Program and also will be working with adult players of all skill levels.
Alex is an amiable and perceptive young man, Alex will be seeing you on the tee also.
Instructional Offerings & Rates
| | | | |
| --- | --- | --- | --- |
| Individual Lessons – 1 Hour | | | |
| | | | |
| | | | |
| Group Clinics & Private Schools | | | |